Going Down Swinging, Melbourne, 2018
6 animated gifs created for Botember, published online.
Voiceworks, Melbourne, 2018
Illustrations published in Voiceworks #111 RIFF and #112 DRAG.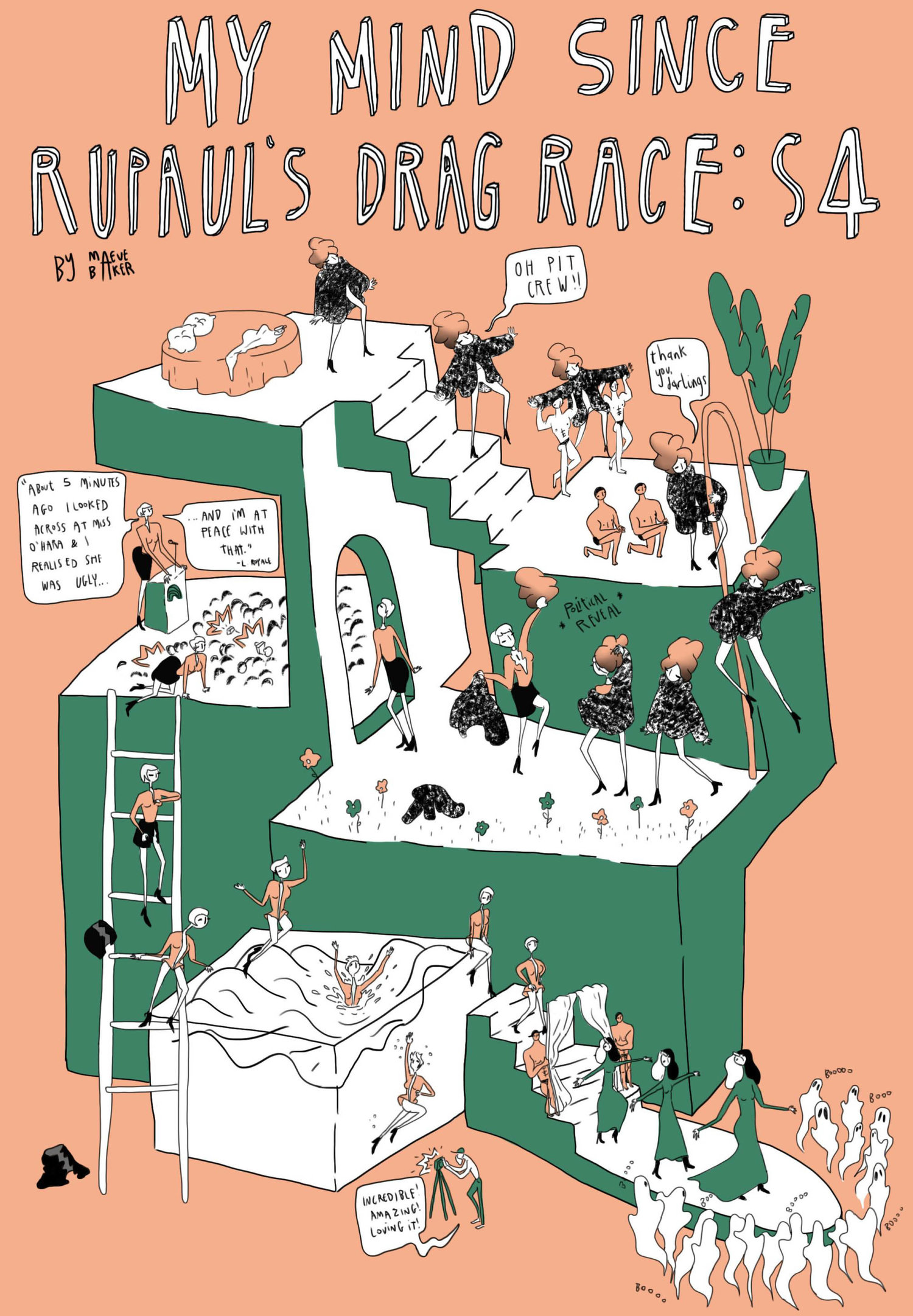 La Review, France, 2018
Botanical illustrations created for the 1st edition of La Review.
Queensland Performing Arts Centre: Story Magazine, Brisbane, 2018
4 page comic drawn for Story Magazine, based on a story to promote ballet production Giselle.
Yellow Door, Melbourne, 2018
Website banner designed for Yellow Door, a music therapy centre in Melbourne.
Youth Week, 2017, Brisbane
An illustration commissioned by Visible Ink, Brisbane. The illustration was projected onto the William Jolly Bridge to celebrate Youth Week, 2017.